What You'll Learn
Rock Retirement offers inspirational advice on how to enjoy the journey to retirement—and beyond.
Traditional retirement advice usually boils down to saving more, sacrificing more, and settling for less. This approach makes people dependent on systems outside their control, such as the market, the economy, and investment returns.
Which is unfortunate.
Rock Retirement uses a holistic approach (plus humor and real-life situations) to empower people to act intentionally towards the life they want. It addresses the fears, hopes, and dreams people have about retirement, goes way beyond the numbers, and shows them how to live well today without sacrificing tomorrow.
Praise for Rock Retirement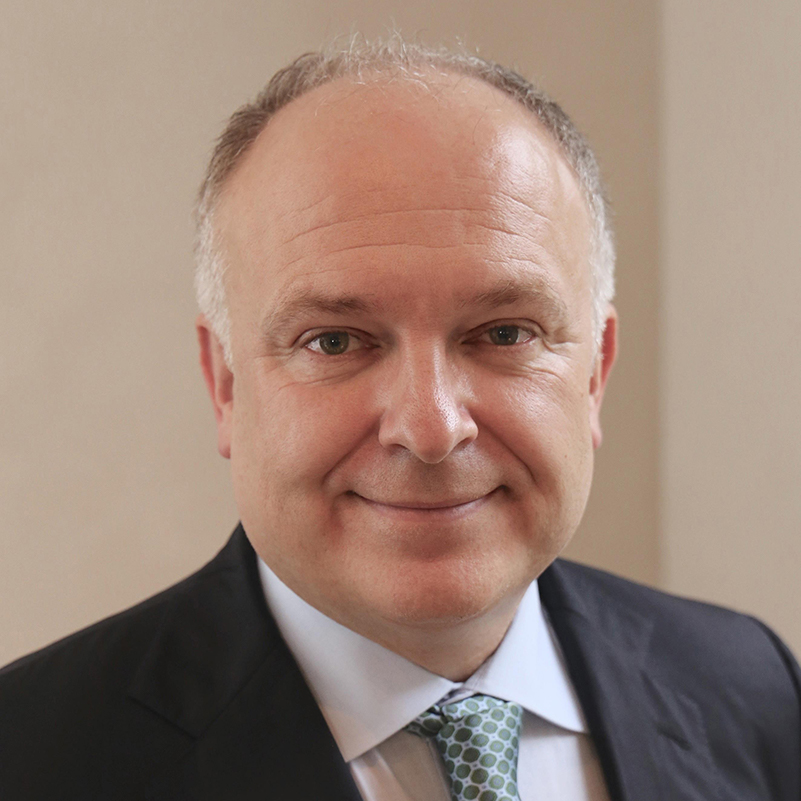 Professor of Economics at London Business School
and Coauthor of The 100-Year Life
"Too many books think retirement is just about finances. Instead, retirement is about looking at life in full and working out what it is you want to do and then turning to finances to make it happen. That's exactly the focus of this practical and helpful guide by Roger Whitney that will help you Rock Retirement."
Author of 48 Days to the Work You Love
"We live in a culture obsessed with 'retirement,' that magical time when we can leave work behind and do what we really want to do." And yet I observe time and time again that people focus only on what they're moving from-with little thought for what they're moving to. Rock Retirement is a guide for planning that rich season of life, based not just on money, but also on how to create meaningful relationships, memories, and legacy."

Financial Planner, Author of Nerd's Eye View Blog
"The mathematics of retirement is relatively simple. But figuring out how to actually enjoy your retirement is anything but. Roger Whitney does an excellent job helping prospective retirees to go beyond the 'simple math' and figure out what a meaningful retirement really means!"
Jevonnah "Lady J" Ellison
Author of Love Letters for Leading Ladies
"If you're dreaming of retirement free of worry, chaos and confusion, Rock Retirement will give you the clarity, a solid plan and fresh inspiration to help you get where you want to go."
Rock Retirement is now available at the following booksellers
About Roger Whitney
"If you live your best life now, you never have to retire from it. You simply stop working one day, and do more of what you love."
Roger has over 27 years experience walking life with clients into and through retirement.
What does he care about most?
Making the most of life by living it on purpose as a great husband, father, and mountain biker.